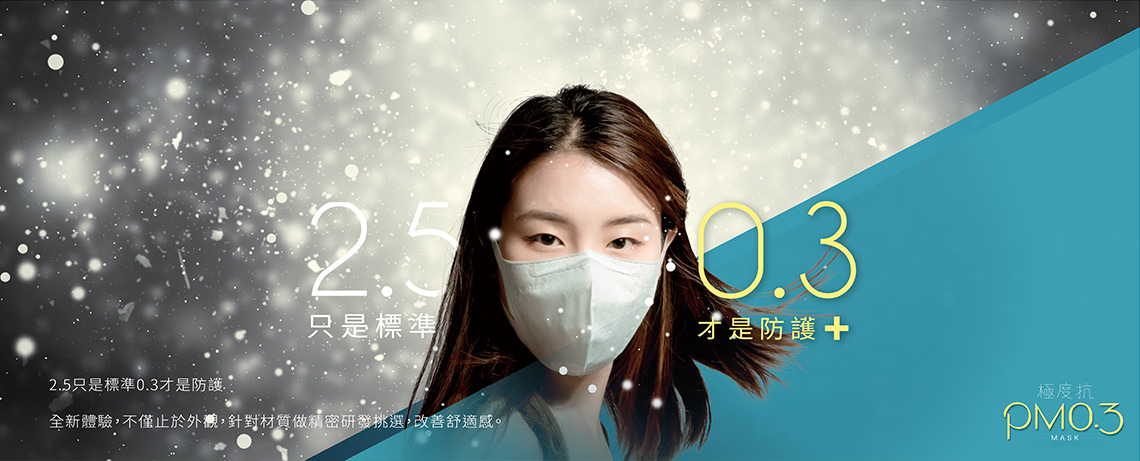 Winresp 3D NANO-PTFE Mask (Adult version)
Winresp 3D NANO-PTFE Mask (Adult version)
3D Fashion Design.Multicolor
Extremely Thin & Lightweight
3D Design & Upgrade Appearance!
A more comfortable and secure fit with soft face seal.
Ultra-thin & lightweight membrane mask with a thickness of 0.23mm.
Excellent Breathability
Breathe Easier!
Winresp patented microporous membranes allow greater airflow while maintaining the level of filtration you rely on.
High Efficiency Filtration
Physical Filtration by Nanofiber Membrane!
WINRESP NANO-PTFE masks provide effective, durable, reliable protection against viruses, bacteria, molds and fine particles without electrostatics discharge problem.
Reliable Protection
Soft, Hypoallergenic Material with Textured Faceseal!
Winresp membrane masks, which does not contain fluorescent agents, provide excellent wearer comfort and protection.
Innovative Patented Nanotechnology
Great Protection, Comfort and Breathability!
To break current masks using meltblown filter pattern, Winresp utilize patented PTFE nano membrane as filter material, which offers high-efficiency (over 95 % filter efficiency level) and better performance, effective against viruses, bacteria, allergens and particles.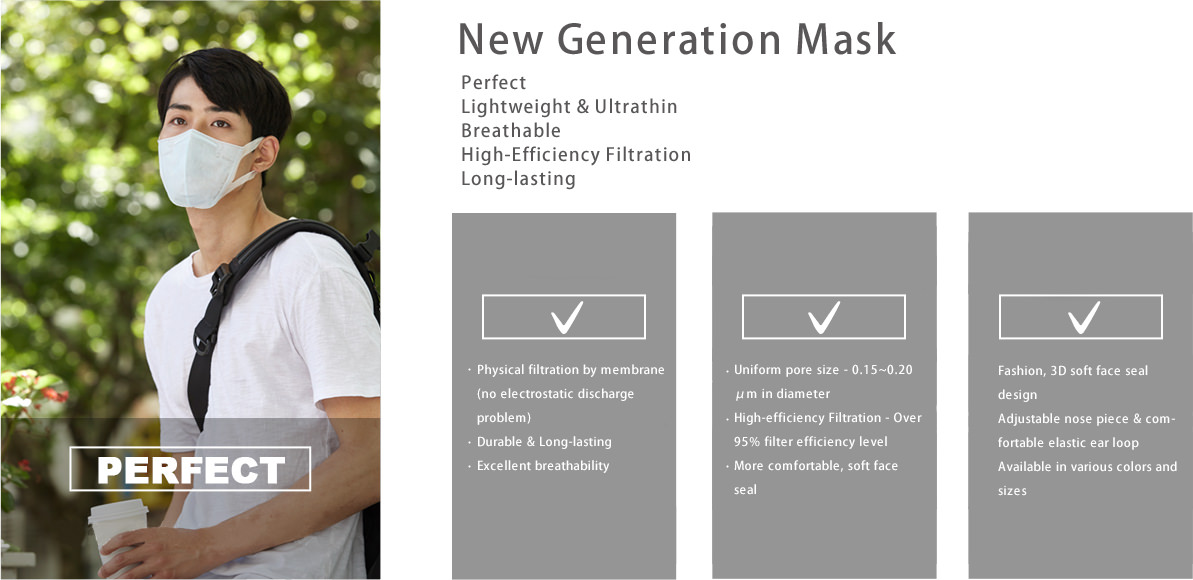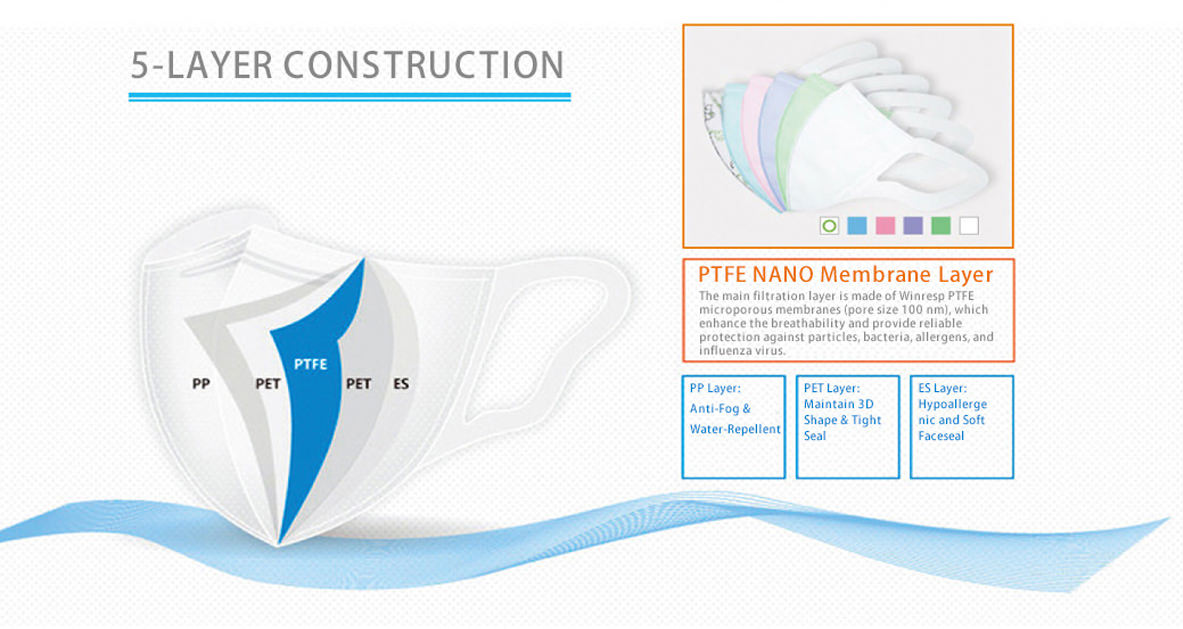 3 Dimensional contoured design – ensures great comfort and excellent seal
Ergonomic design with adjustable nose piece ensures the compatibility of glasses/goggles and reduces fogging, smooth and hypoallergenic liner inside increases wearer's comfortable and acceptance